Are your real estate photos the best they can be? The photos are the first thing that anyone viewing your listing will see. They need to catch your viewer's attention and draw them in to check out the other content you have for your listing. TV and fireplace replacements are a great way to give your photos some character and something that your audience to remember. They also give your viewers a little better feeling of what the home will feel like if they moved in.
More of a listener? We can't blame you, we are too! Check out our YouTube video on this topic below.
To start things off, let's check out a before and after!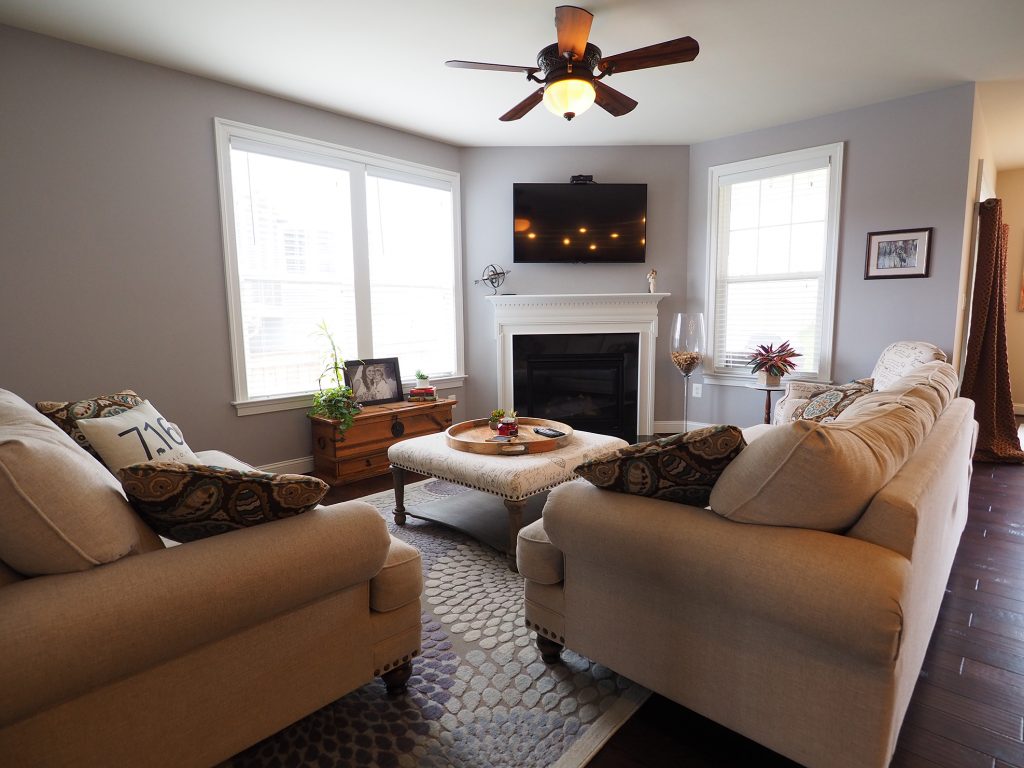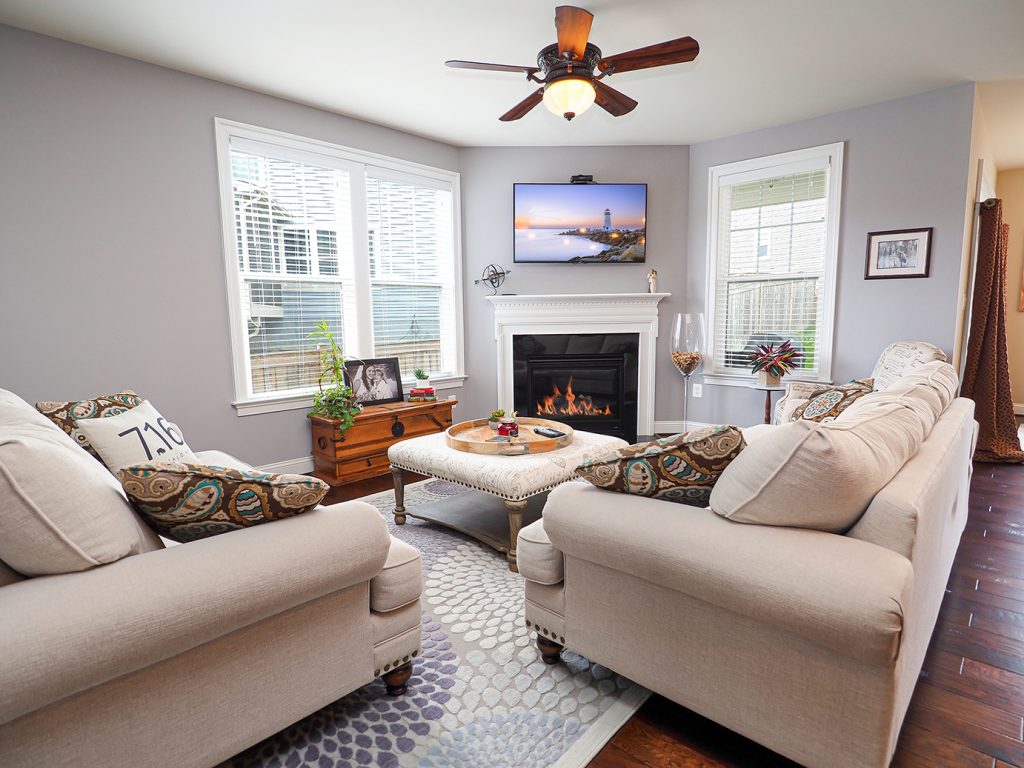 As you can see from the above example, replacing the blank tv with an impressive photo, gives the photo a more appealing view. It pops out and gives the photo a little bit of character. The same goes for replacing the unlit fireplace with some flames.
To us, adding these two features completes the photo and represents a "home" kind of feel. As a realtor, having these features in your listings shows your clients that you make sure that your photos are perfect and that everything that can be done is done to "wow" your audience.
Here at Blue Skye Media, we pick the photo we replace the blank tv with. Our decision is based on the wall color and overall feel of the room. With that being said, as a realtor, if you had a suggestion as to the photo we replaced for the blank screen, we would be more than happy to accommodate your request. We can flip and flop whatever photo you feel fits best!