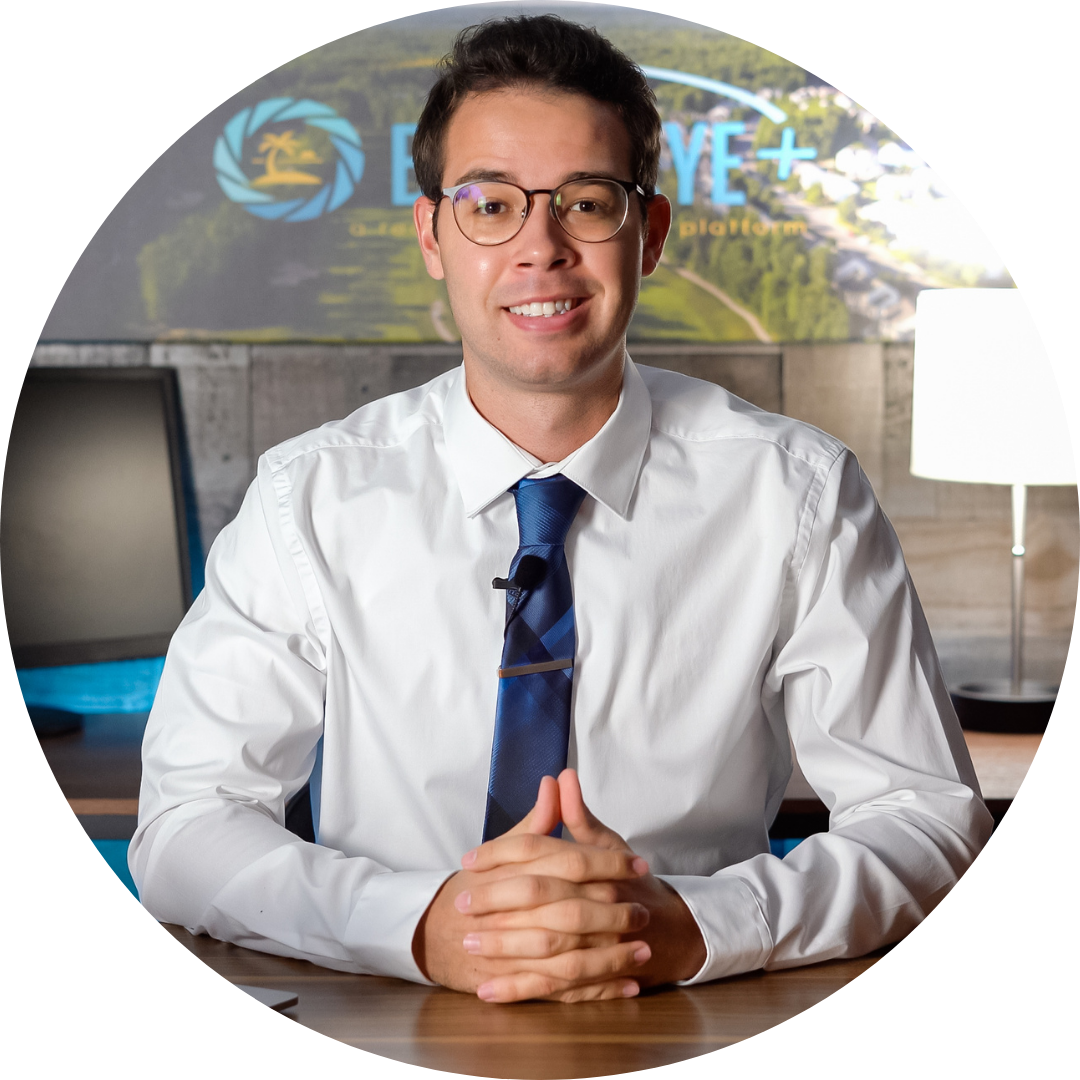 Riley
Owner & Real Estate Photographer
Forged by my desire to help businesses grow and my passion for content creation, Welcome to Blue Skye Media!
Early 2019, I noticed a pattern in the real estate market. Every listing I viewed seemed to be lacking that fresh exciting feeling you should get when looking for a new home. So, I got to work and developed a plan to produce entertaining and yet still informative content for real estate listings. Additionally, I created a business plan to help real estate agents best utilize social media platforms allowing them to directly reach their clients.
A digital presence is critical for marketing yourself these days – it takes a lot of time and effort too. Let me take the burden of social media off your hands and serve you! I'm so excited to start working with you.