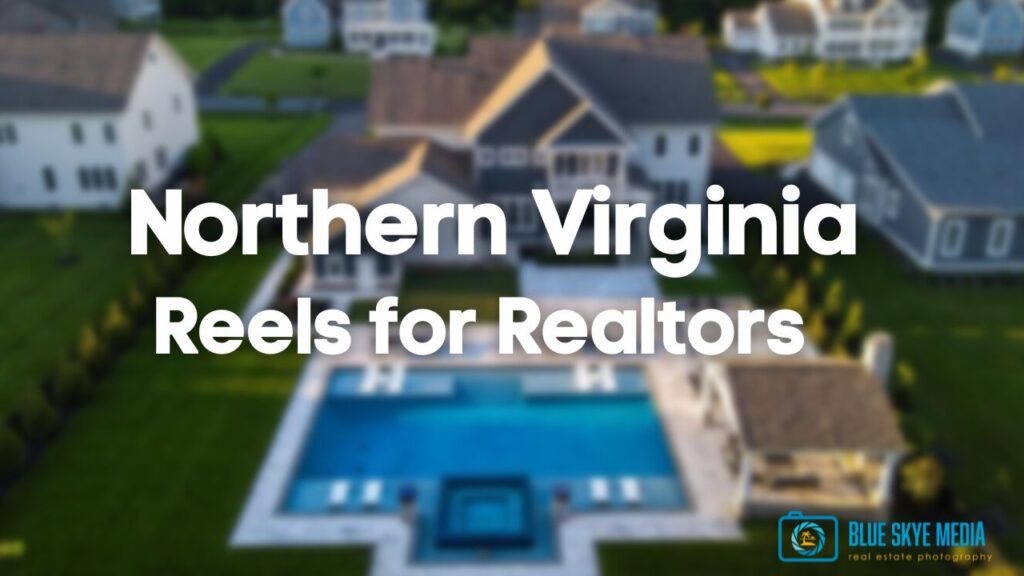 Are you tired of struggling to create engaging and professional-looking Instagram reels on your own? Look no further! Our monthly reel program is the solution for busy realtors like yourself. Introducing our REEL-tor Membership!
With our program, you'll receive professionally filmed and edited Instagram reels each month, showcasing your listings and expertise in the industry. This can help you stand out on the platform and attract more potential clients.
Additionally, our program also saves you time and energy that you can put into other aspects of your business. You won't have to worry about filming and editing on your own, leaving you with more time to focus on what you do best – selling homes.
Don't miss out on this opportunity to take your real estate business to the next level. Sign up for our REEL-tor Membership program today and watch your Instagram following and client base grow.
Join our newsletter! (Weekly FREE real estate marketing tips) 📩 http://blueskyemedia.com/newsletter/
Subscribe to our channel📍 https://www.youtube.com/c/BlueSkyeMed…
Book a photoshoot https://blueskyemedia.com/packages/