Floor plans… to some Northern Virginia realtors they are a must! To others, not so much. What is your opinion?
More of a listener? We are too! Check out the video below on this topic.
To us, they are a really cool piece of content, especially if a listing has a unique layout. Floor plans give that serious buyer that extra bit of content to help them best visualize their potential new home.
Okay, enough talking you what you know already, I mean… you are a realtor for goodness sake. 😂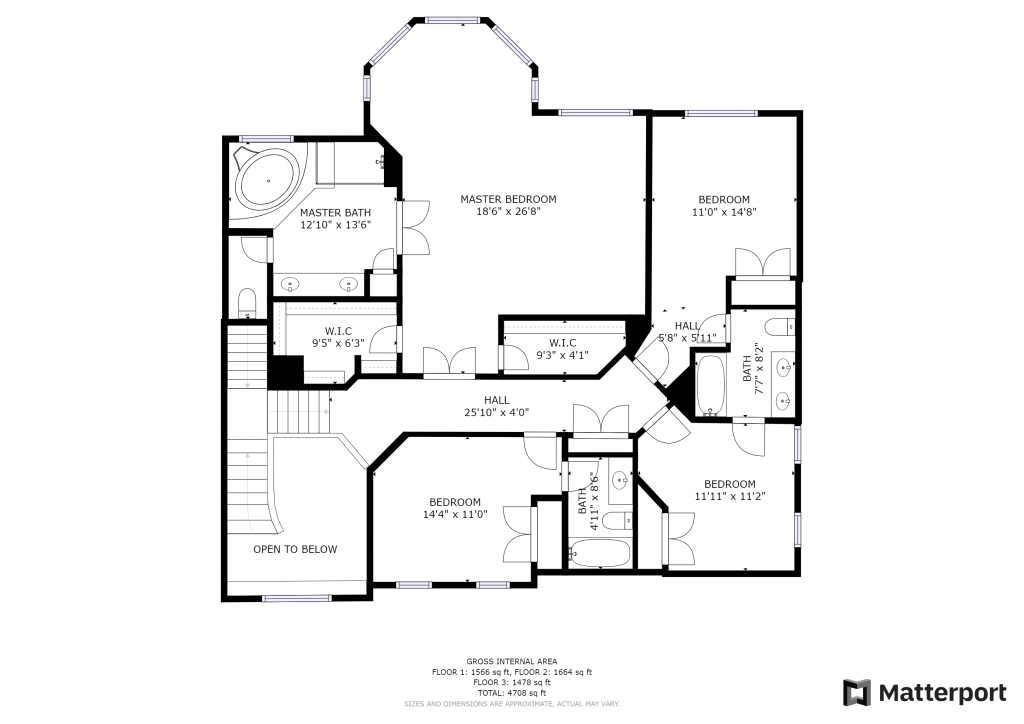 Let's talk about the VALUE.
Here at Blue Skye Media, we provide FREE floor plans with all of our 3D Matterports Tours. Not fancy enough for you? Have you ever wanted to have your floor plans in a Video Tour, illuminating which room you are currently in? Well, with "Complete Package" orders we can make that happen!Not quite sure what I just described? Check out the video above for an example!
Blue Skye Media is not your typical real estate photography company… we are BETTER! Along with all the regular real estate photography services, Photos, Video Tours, 3D Matterports, and Aerial Footage, we are in the business to help you grow your business! Tell us your ideas and goals and let's turn them into reality!